Description
Artist: Nocturnal Emissions
Title:Live In Vienna 2009
Media: audio
release status: available
This is part two of the evening Bleak and Klanggalerie hosted in October 2009: the recording of the Nocturnal Emissions part of the live performances (see [bleak022] for Konstruktivists).


Nocturnal Emissions are dinosaurs of electronic music – founded in the late 1970's, Nigel Ayers, his brother Danny Ayers and Caroline K., Danny's late wife (she passed away in 2008) explored music from a scientific, psychological perspective.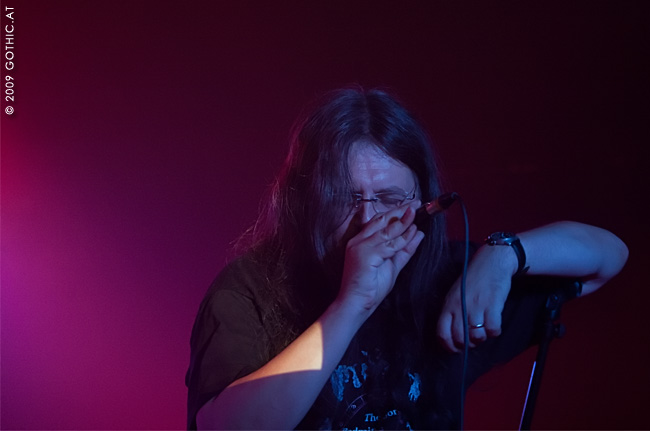 Similar to Psychic TV, Nocturnal Emissions dealt with information overload, subliminals and further experimental aspects of music.
Nigel Ayers is still the only regular member of Nocturnal Emissions.
This recording represents a good three fourths of the complete show, unfortunately some technical problems prevent us from offering you the whole recording.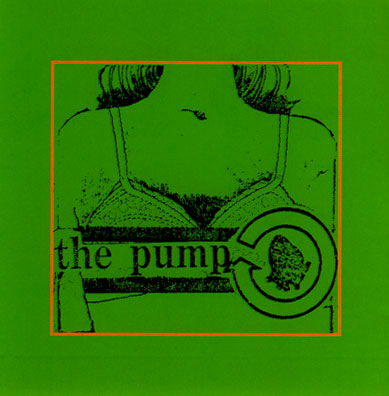 The Pump, early Nocturnal Emissions recordings featuring Nigel Ayers, Daniel Ayers and the late Caroline K., is out now on Klanggalerie
artist links: Earthly Delights